Here at Greg Grabham Carpenter Builder, we provide a wide range of quality services to all of our clients no matter the size of the project. We provide services such as Decks, Pergolas, Renovations, Carpentry, Assist Owner Builders, Maintenance, Privacy Screens & More! Contact us today to discuss your upcoming project and how we can help you!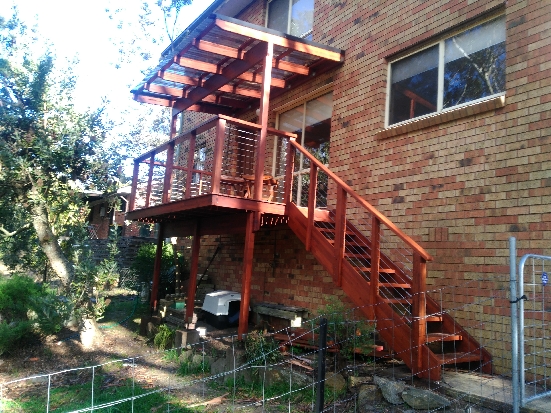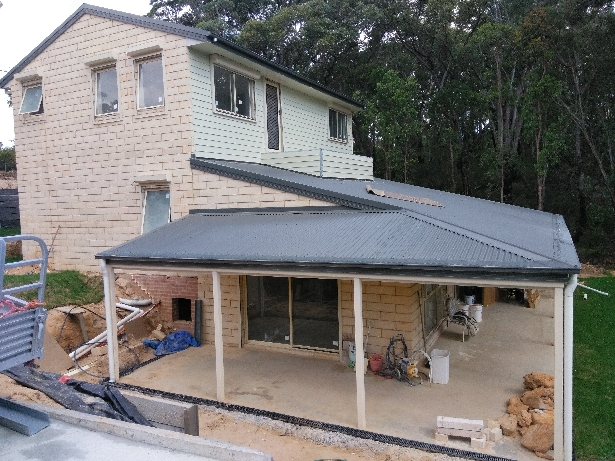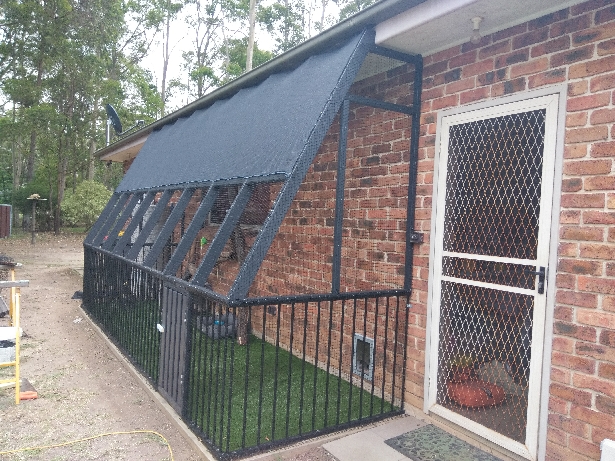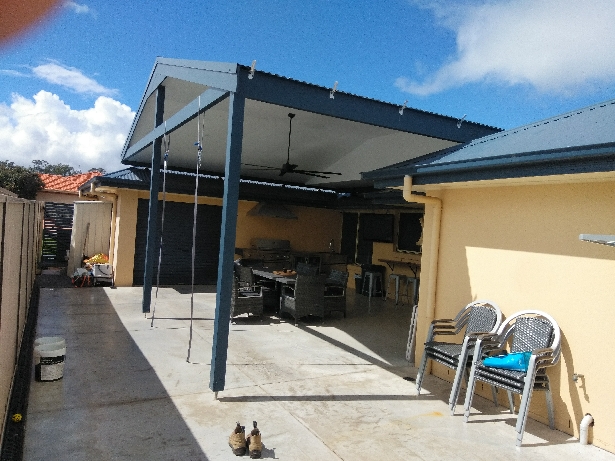 Undercover Entertainment Area
We are here to assist you with your next upcoming project, from Renovations to Privacy Screens and everything in between, we have got you covered! Give us a call today!