TIMBER STAIRS & HAND-RAILS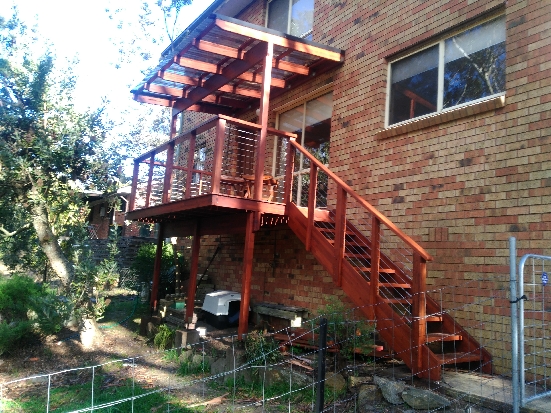 Quality Timber
Reliable Service
Personal & Professional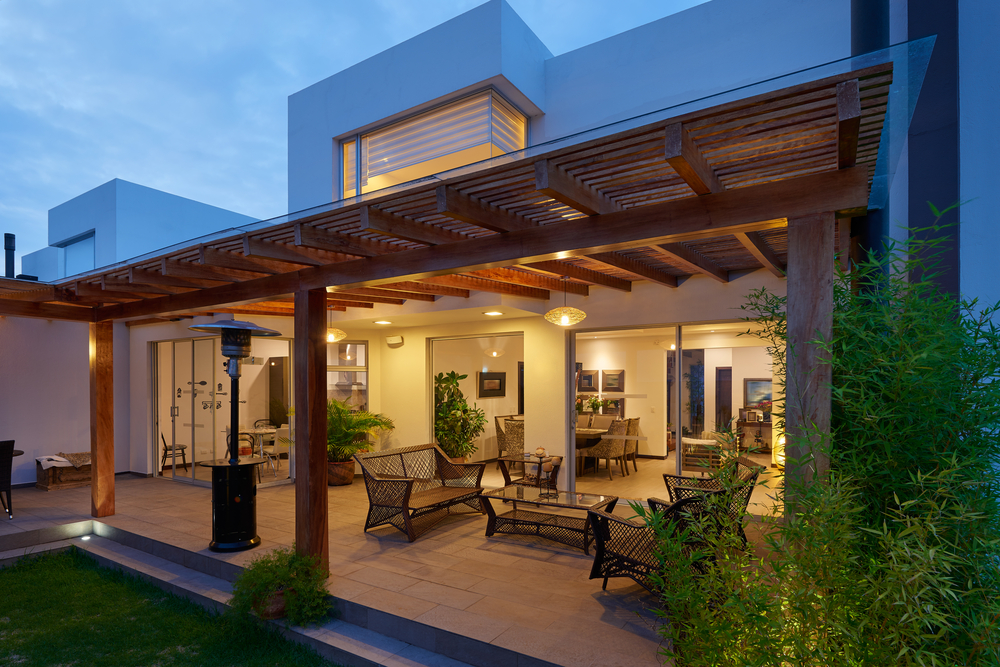 Timber Pergolas
Timber Decks
Have a Pergola or Deck Project coming up? We would be more than happy to assist!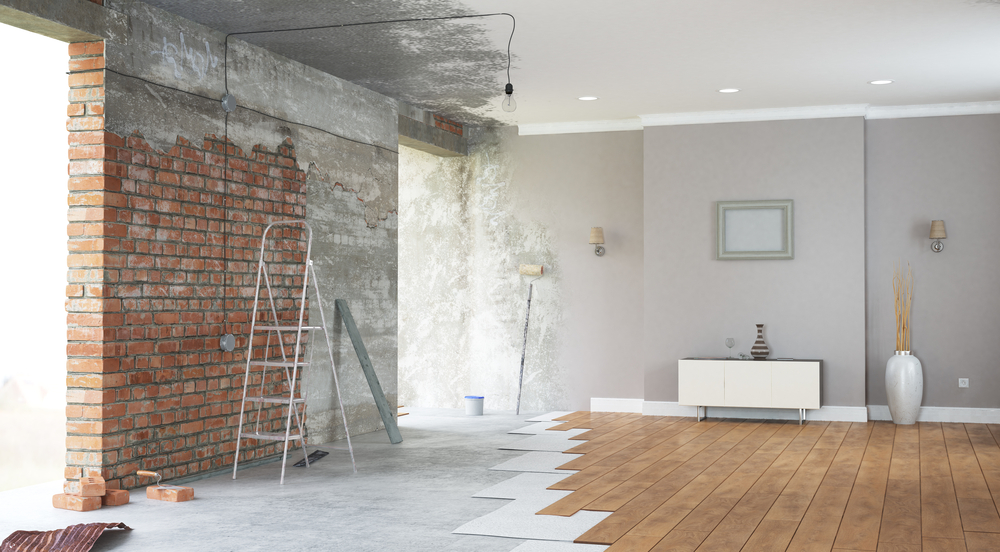 House Additions
House Renovations
External & Internal
Contact us today!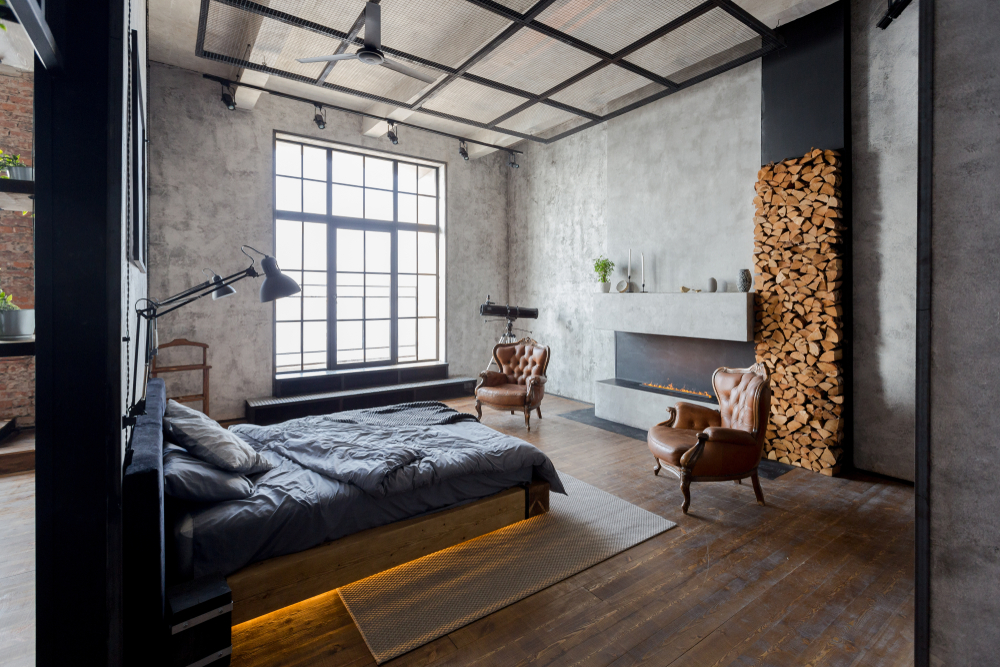 Built to Last
Honest Service
Studio Renovations
ASSIST OWNER BUILDER SERVICE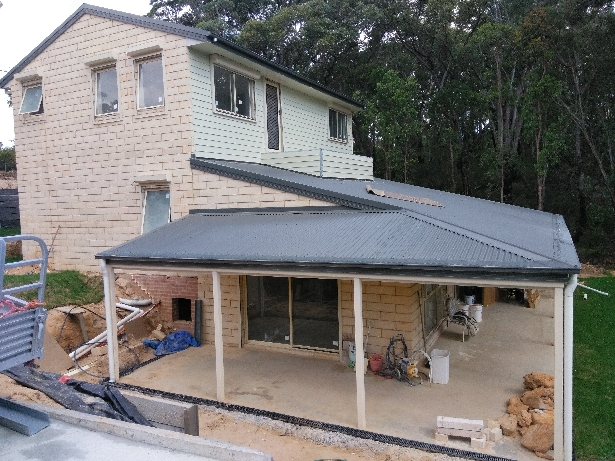 Timber Bearers, Joist and Flooring
Stand Timber Frames and Trusses
Fix Windows to Wall-Frames
Timber Fascia and Eaves
Doors and Fix-Out
MAINTENANCE & PRIVACY SCREENS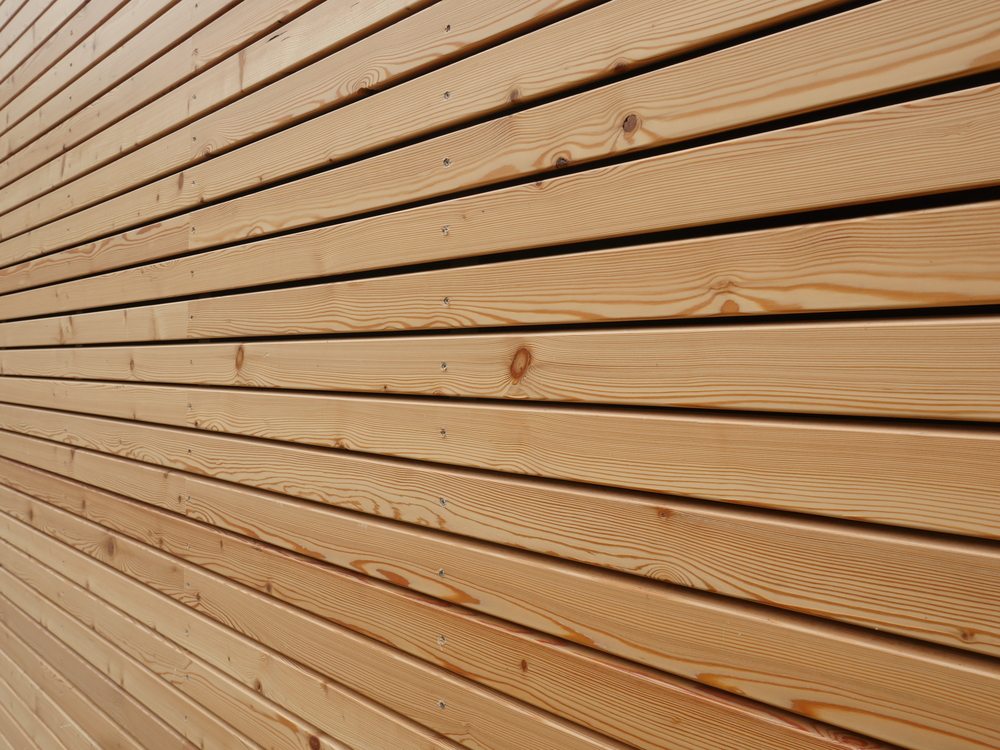 Maintenance
Privacy Screens
We Provide Excellent Results!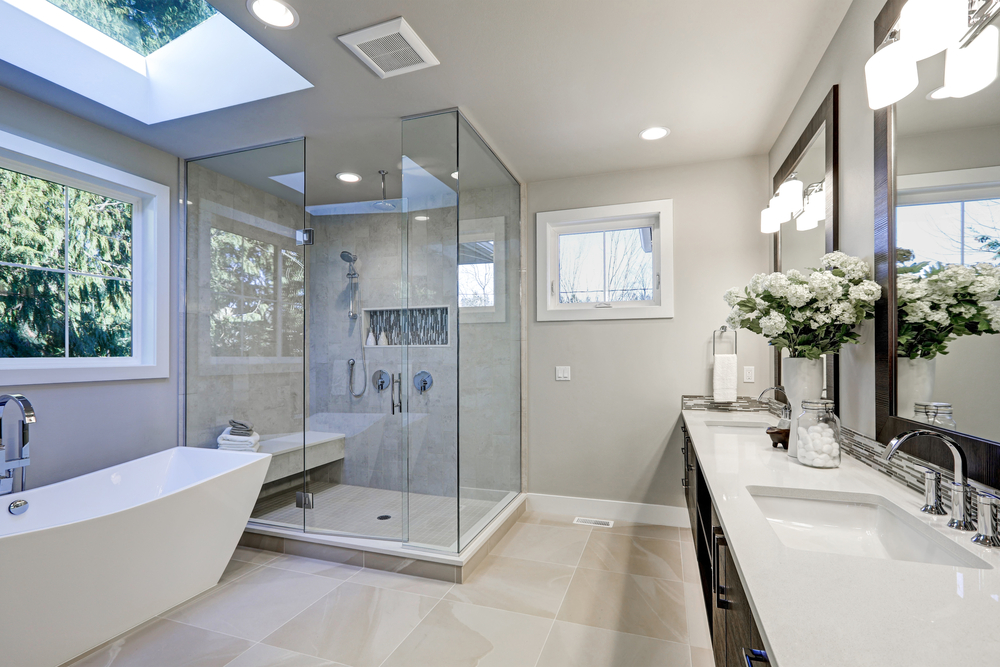 Bathroom Renovations
Does your Bathroom need a makeover?
Contact us today for an Honest Quote!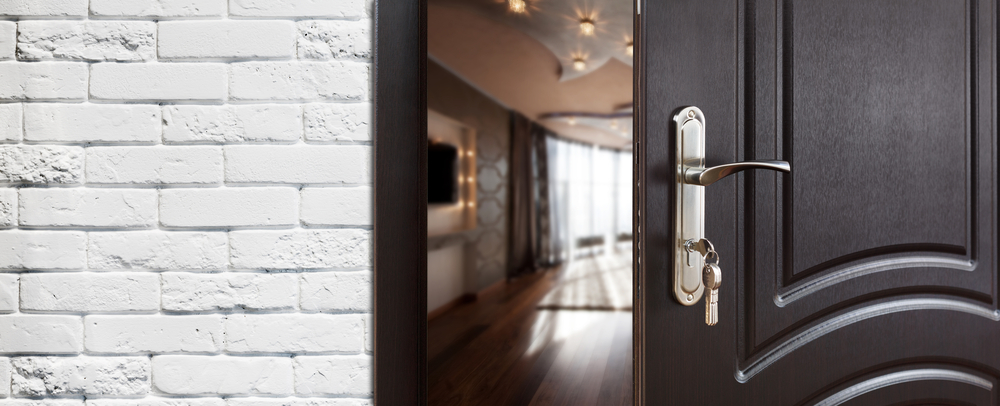 Doors
Fix-Outs
Let us help you with your need Door or Fix-Out project!
INTERNAL & EXTERNAL CLADDING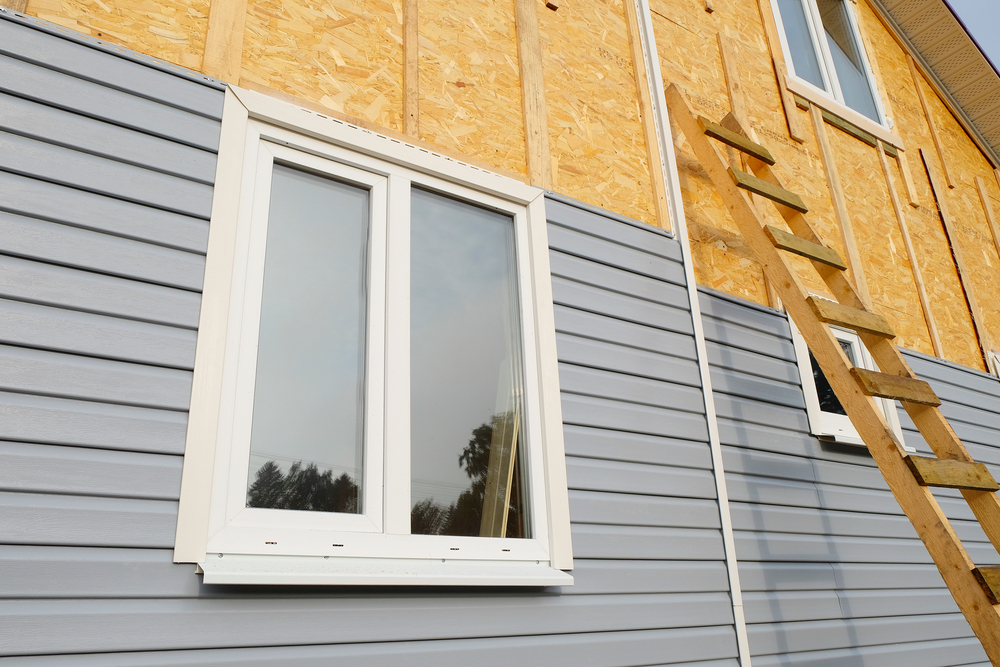 Internal Cladding
External Cladding
Contact us for all your Cladding needs!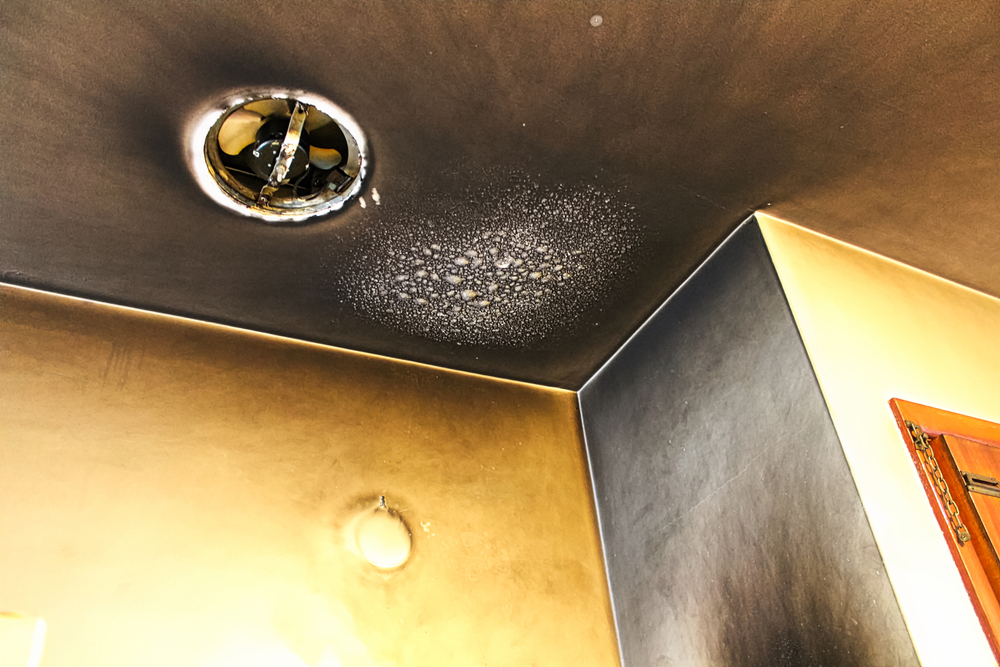 Fire Damage
Water Damage
Storm Damage
Contact us for all your Insurance repair needs!